TotalCloud's Resource Scheduling feature allows you to significantly reduce cloud billing by starting and stopping resources according to predetermined schedules. This ensures that your resources are in the active state only when they are required.
Stopping of the resources outside the schedule hours is known as parking, starting them again is known as unparking
Check out a step-by-step tutorial on how to schedule EC2 Instances:
Scheduling resources can save you up to 60% on your cloud bills.
If you have non-essential EC2 Instances that you can stop outside business hours (9AM to 6PM on weekdays):
Before Resource Scheduling
Number of hours run = 24 X 7 (everyday) = 168 hours
After Resource Scheduling
Number of hours run = 9 x 5 (9AM to 6PM on weekdays) = 45 hours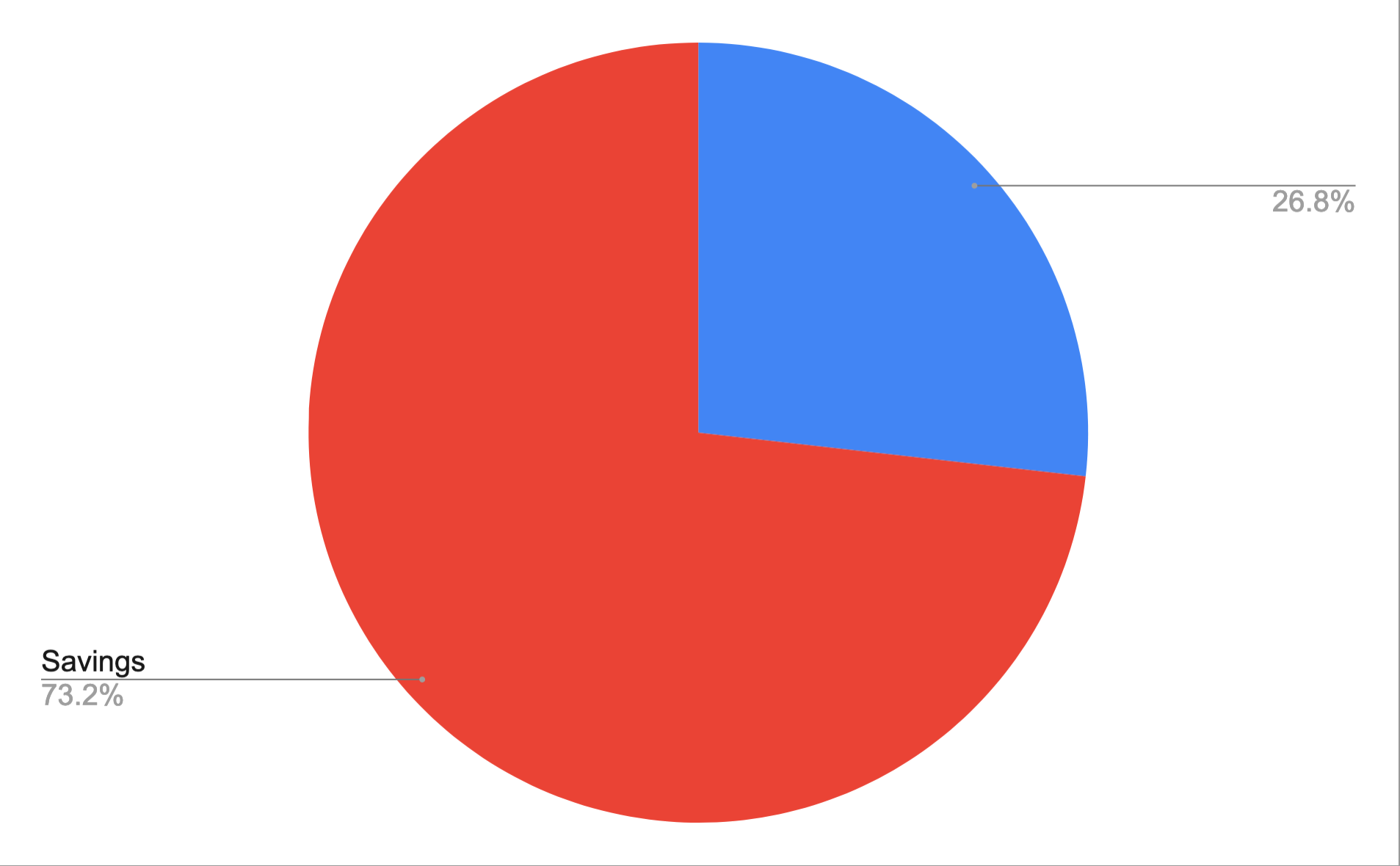 ​
You can schedule a variety of resources, including EC2 Instances (with and without Auto Scaling Groups, with and without Instance termination), RDS DB Instances and Redshift Clusters
​
Schedules
Setting standard schedules allow you to stop your non-essential resources outside business hours and other periods of low usage. Once you set them, the resources will be parked and unparked on their own.
The smart scheduler allows you even more optimisation, by automatically parking your resources in real-time. This can be done by choosing the resources to be parked when a selected metric goes below the threshold level.
Eg. Setting your EC2 Instances to be parked when CPU Utilisation goes below 10%.
​
Some other features that can be used to enhance your schedules:
Set schedules to be triggered one after the other by linking two of them. This can be done by selecting the options for any schedule.
Use the HTTP links for start and stop actions to trigger them from outside apps.
Use smart recommendations that suggest the best resources to schedule, for maximum savings.
​
To try out Resource Scheduling on TotalCloud, login here.
This gives you an overview of all Groups that have been scheduled, their status and the estimated monthly savings in your billing.
​
You can also try our Smart Schedule feature, to automatically park instances according to metric sets by you
​
Try creating Groups to test Resource Scheduling:
​Case 3: Instance in ASG (Without Termination)​